This is me!
This is my husband, Marcus (at Disney World!).
This is us on our wedding day.
This is Max, our dachshund mix.
This is where we're from!
This is where we met and fell in love. Hook 'em horns!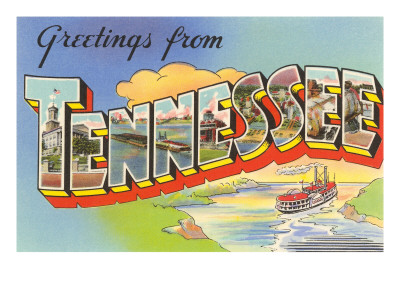 And this is where we live now!
I work as a finance assistant for a non-profit,
Blood:Water Mission
, and Marcus is an assistant youth minister while getting his master's degree at Vanderbilt University.
We love living in Nashville, but miss our friends and family back home in Texas.
This blog is an attempt to give them (and you!) a little piece of our life here.
Thanks for visiting!